yecoo
YECOO GT3
Experience the future of transportation with the YECOO GT3, where style meets electric power for a thrilling ride.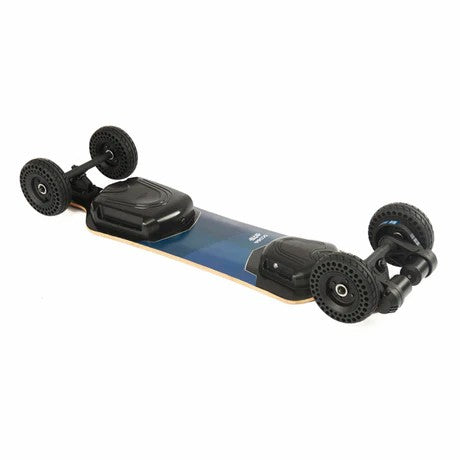 WHY YECOO BOARD?
Yecoo's goal is to provide you with the world's highest quality, most advanced scooter which can bring you unparalleled joy of skateboarding.
- Factory outlet - over 5 production lines.- High performance and attention to small details.- First-class support and advice is readily available from Yecoo's in-house customer service team.- We are able to provide first-rate support and advice within 24 hours.
If you are looking for an affordable, high quality electric skateboard, pick us first, it's your skateboard - YECOO BOARD!
High-performance Electric Skateboards
Whether you are cruising campus, going to work or getting through that long list of errands, our electric longboard or mini skateboard can make it easy for you.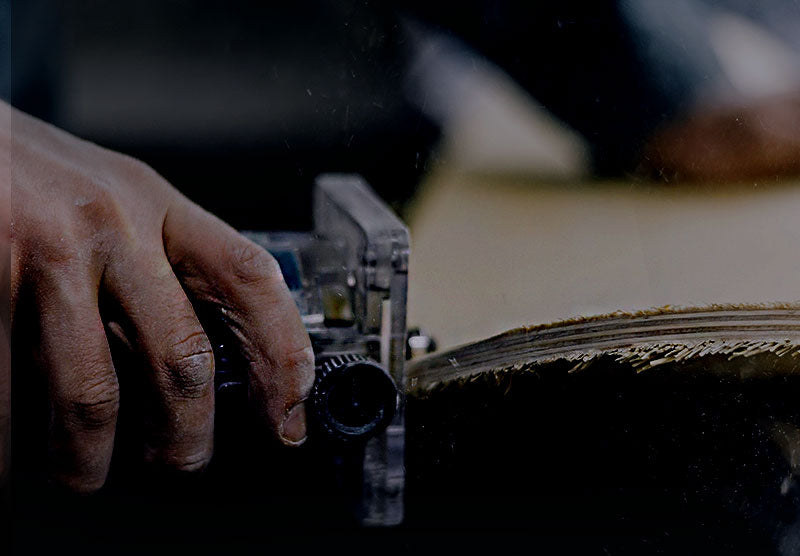 Craftmentship Spirit
All-Terrain Board
Which improves performance, and provides more power and higher speed. More ergonomic custom skateboard, new upgraded battery, and ESC, brand new design of the deck.
Excellent Quality
Mini Board
Lightweight, easy to carry, suitable for travel and more affordable. Some of them can even fit in a backpack.