PRODUCT INFORMATION
SPECS
FAQ
Reviews
PRODUCT INFORMATION
KNOW OUR SKATEBOARD BY YECOO GTS
Yecoo GTS electric skateboard is a completely new design that focuses on details while improving performance, provides strong power and high speed. Yecoo GTS is a 2-in-1 mode with street and all-terrain, which called Urban Off-Road.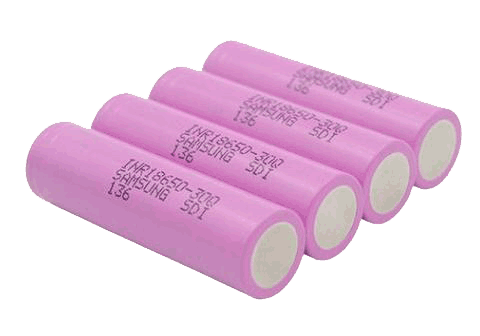 UPGRADED BATTERY
Yecoo offer two kinds of wheels. The AT wheels are airless, the soft silicone material feels comfortable when riding. The other, 90mm diameter high elastic PU wheels provide better shock absorption at high speeds. The two wheels can be switched at will.
UPGRADED WHEEL
6-inch off road wheel is made of non-inflatable silicone tires, which do not need to worry about puncture and repair. Soft silica gel material feels comfortable for cycling. The 83mm PU wheel is used on flat road, while the 6in off road wheel is used on dirt road, grass road, hill road and mountain road. Buy Yecoo GTS skateboard and we give a set of 83mm PU street wheel.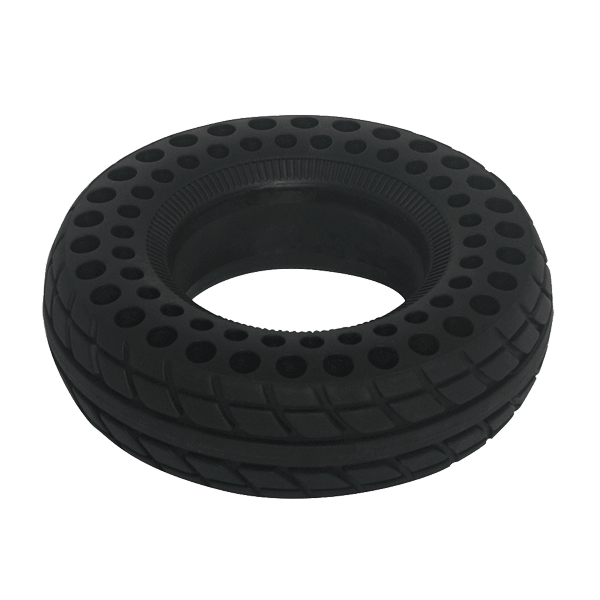 UPGRADED MOTOR
A brand-new generation of ESC. Gives a new experience. Starts smoothly. As good as a Hobbywing. The display screen added to the remote control is more convenient for operation.
UPGRADED ESC
We further optimized the ESC algorithm and made the acceleration and brakes very smooth, and we also optimized the conversion efficiency of electrical energy to mechanical energy when it's at high speed. The brake has 4 gear positions,it's convenient to set the braking flexibility. The most outstanding feature for this ESC is the intelligent boot which automatically powers on when rolling for more than 3 feet / 1 meter, so that you don't have to bend down to press the power switch.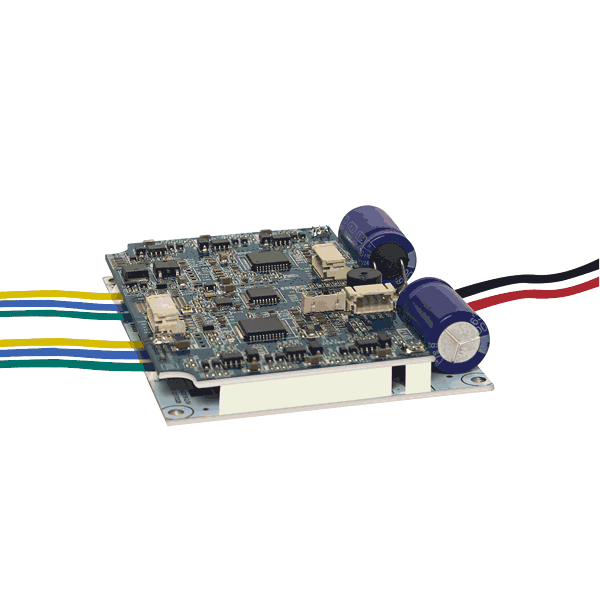 WHAT ARE INSIDE THE BOX?
1 * Completely assembled gts off road electric skateboard(6 inch tire)
1 * Remote wireless control with USB charging cable
1 * Adapter and charger (US, AU, or EU plug match according to your address)
4 * 83mm PU high elastic wheels
2 * Belts for 90mm PU wheel
1 * T wrench tool for daily maintenance
1 * User manual
SPECS
Max Range

Samsung(6.6Ah): Up to 14 Miles(Street), Up to 11 Miles(All-Terrain)

Sanyo(10.5Ah): Up to 19 Miles(Street), Up to 16 Miles(All-Terrain)

Top Speed

Low mode: Up to 12 mph(20km/h)

Middle mode: Up to 18 mph(30km/h)

High mode: Up to 25 mph(40km/h)

Hill Climbing

Up to 25 ~ 35% Grade

ESC

Controller: Double drive sine waves smooth the ride

Regenerative brake: Recovers energy when braking and reduces energy consumption

Net Weight

19.62 lbs(8.9kg)

Max load

330 lbs(150kg)

Dimensions

38 in (L), 12.2 in (W), 7.08 in (H)

Motor

Brushless Motor: Dual Belt Drive Motor

Rated Power: Dual 1000 Watts

Braking

Electronic governor

Deck

8 layers of maple and baking varnish

Wheels

Silicone 150mm/83mm PU

Package

Size: 40.3 in(1025mm)x14.7 in(375mm)x9.8 in(250mm)

Gross weight: 30.6 lbs(13.9kg)

Battery

10S3P 36V

Charging Time

2~4 hours
FAQ
FAQs
Q: If I place an order today, when will it be shipped?
If you place an order before 15:00 today, your skateboard will be delivered on that day. Order your skateboard after 15 o 'clock will be shipped within 24 hours of your order. We need one day to complete the skateboard performance test (at least 210 minutes), and then pack the shipping.
Q: Can I change the order after ordering?
Yes, you can, but you need to contact us within 2 hours after you place the order. We cannot guarantee that your order will be changed successfully. It is difficult to modify the order once it is sent to the production line.
Q: How can I check the status of my order?
We usually receive the logistics tracking information within 48 hours after the order is placed. Then you can see all the status of the order (including the logistics information) through the order query entry on our website. track order  click here.
Q: What's the current shipping time? (from the date of delivery by logistics company)
Yecoo Shipping Policy - Order & Delivery
Q: Do I need to pay taxes?
As long as the skateboard is purchased on the yecooboard website, no levy is required.
If you are buying parts and shipping to eu/New Zealand/Australia, you will have to pay taxes
Q: Why is the color of the skateboard wheels I received not black?
We have no black color in the wheel will randomly send other colors of the wheel. If you want to specify the color of the wheel, you need to write the color of the wheel in the information.
Q: Do I need to recharge the battery when I receive the skateboard?
Yes, you can charge the skateboard. We run through a series of tests before shipping. As a result, the battery may run out in transit time. It is recommended to charge the circuit board before riding, but this is not required.
Q: Is Yecooboard safe to ride?
Our skateboard settings come in 3 riding modes, from beginner to expert. The materials used are certified components such as powerful samsung batteries, the best alloy bearings (aerospace materials), the strongest motors, and the most stable ESC.
But we always recommend wearing helmets and other safety equipment such as gloves and pads while riding. Safety instructions click here.
Q:How much weight can Yecooboard carry?
The maximum load on the Yecooboard is 280 pounds (150 kilograms).
We recommend a maximum weight of 264 pounds (120 kilograms) or less, as excess weight may affect performance and speed.
Q: Is this board waterproof? Can it still work if it passes through the puddles?
The Yecooboard had no problem passing small puddles while riding along the road.
However, we recommend that you stay away from puddles and away from wet or frozen surfaces. The circuit board is not waterproof, water may damage the board (the warranty does not cover water damage). It's very dangerous to ride on wet and icy surfaces because you can easily lose control of the skateboard.
Q: Can I assemble my own Yecooboard?
Yes, you can choose the corresponding type of accessories in our store, such as the color of motor and wheel. But you have to pay for the parts.
Q: Can the quality of the products be guaranteed at such a low price?
We do not use other platforms to sell any of our products, and do not require any advertising or operating costs (platform fees are generally 10-15%). We sell on our own sites for very little, and the very low cost of human labor gives us an advantage over developed countries. We have sent a lot of skateboards to customers around the world. It is also a consumer recognition that our skateboard is selling at very low margins and still USES certified components.
For example, we use samsung and LG, aluminum alloy bearings (aerospace materials), the most powerful motors, the most stable and waterproof ESC, composite plates, etc. We hope to reduce the selling price while using high-quality accessories, so as to attract new customers with high quality and excellent performance. We believe that maintaining price and high quality will enable consumers to recognize our brand and further support us in the future.