KNOW OUR SKATEBOARD BY YECOO GTS
Yecoo GTS electric skateboard is a completely new design that focuses on details while improving performance, provides strong power and high speed. Yecoo GTS is a 2-in-1 mode with street and all-terrain, which called Urban Off-Road.
UPGRADED BATTERY
Yecoo GTS battery capacity increased from 6.6Ah to 10.5Ah. Has an significantly improved battery which allows you to maintain high speeds, even as your battery is running low. Yecoo GTS using the best quality battery cells. So we chose Samsung batteries.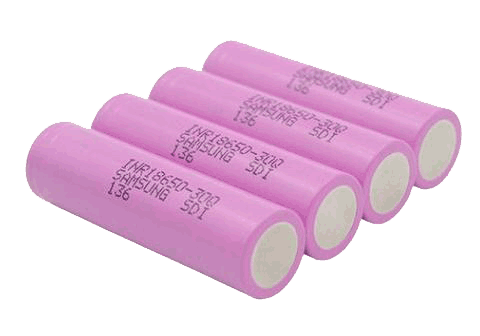 UPGRADED WHEEL
6-inch off road wheel is made of non-inflatable silicone tires, which do not need to worry about puncture and repair. Soft silica gel material feels comfortable for cycling. The 83mm PU wheel is used on flat road, while the 6in off road wheel is used on dirt road, grass road, hill road and mountain road. Buy Yecoo GTS skateboard and we give a set of 83mm PU street wheel.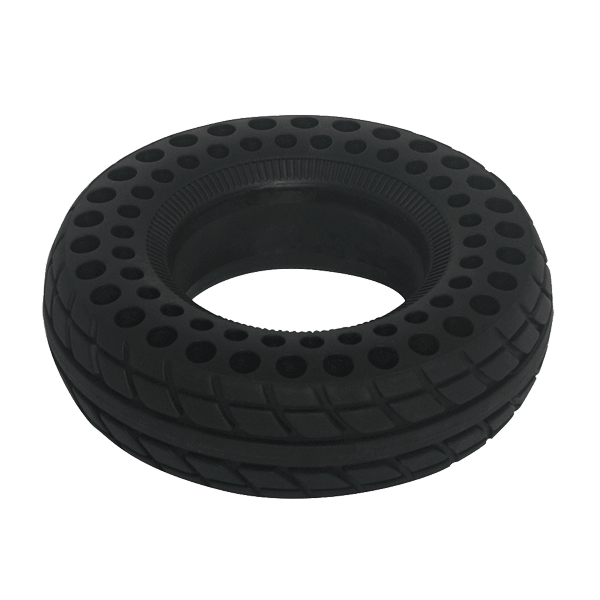 UPGRADED MOTOR
N5055 motor is upgraded to the N5065 high speed motor. With belt motor more flexible torque, more powerful power.
UPGRADED ESC
We further optimized the ESC algorithm and made the acceleration and brakes very smooth, and we also optimized the conversion efficiency of electrical energy to mechanical energy when it's at high speed. The brake has 4 gear positions,it's convenient to set the braking flexibility. The most outstanding feature for this ESC is the intelligent boot which automatically powers on when rolling for more than 3 feet / 1 meter, so that you don't have to bend down to press the power switch.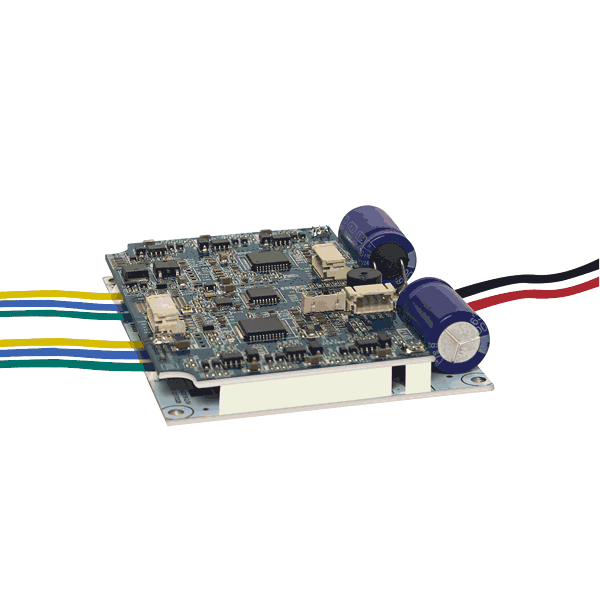 WHAT ARE INSIDE THE BOX?
1 * Completely assembled GTS board(6 inch tire)
1 * Remote wireless control with USB charging cable
1 * Adapter and charger (US, AU, or EU plug match according to your address)
4 * 83mm PU high elastic wheels
2 * Belts for 83mm PU wheel
1 * T wrench tool for daily maintenance
1 * User manual