Now YECOO has introduced a new shipping option that you can find it when you view each skateboard page on https://yecooboard.com/.
Yecoo launched its own comprehensive independent research and development of new products - Yecoo GT3. GT3 is the latest all-terrain electric skateboard launched by Yecoo. It comes with the new deck, new batteries, new ESC and new motor. The new upgraded skateboard brings better equipment and riding experience with its still superior cost performance. Next, I will introduce this new product to you in detail.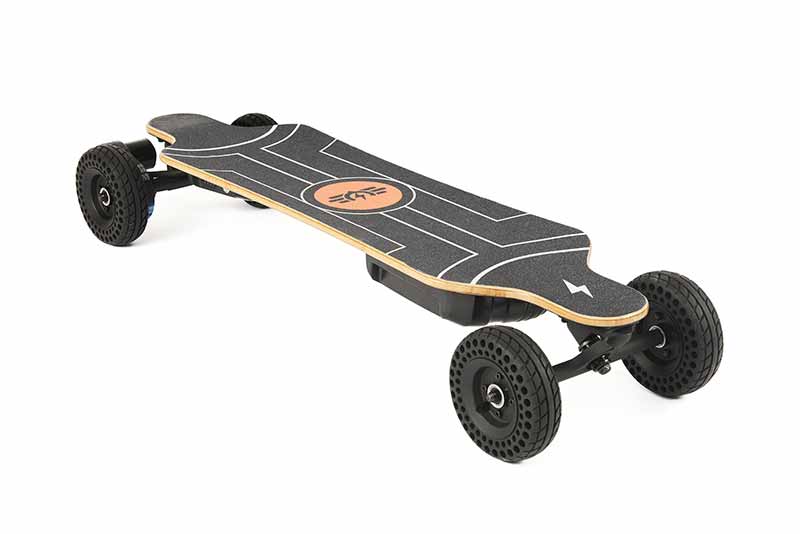 The specs of the Yecoo GT3
Product size: 1060*310*170mm
Package size: 1110*360*225mm
Range: 18 - 22 Miles(Street)
   15 - 19 Miles(All-Terrain)
Speed: Low mode - Up to 12 mph
   Middle mode - Up to 18 mph
   High mode - Up to 25 mph
Deck: Bamboo + Fiber Glass
Wheels: Silicone 152mm / PU 90mm
Weight: Net Weight - 22pounds (10 kg)
   Package weight - 31.7pounds (14.4 kg)
Load: Max load - 330 pounds (150 kg)
  Recommended load - 264 pounds (120 kg)
General introduction
If you are looking for an electric skateboard that provides stability and control, then the Yecoo GT3 41-inch electric board may be right for you.
The Yecoo GT3 board is 41 inches long and 12 inches wide with a maximum load of 330 pounds. Made of a combination of bamboo and fiberglass, it is both strong and flexible. The moderate bending of the board allows you to handle it quickly while also allowing the board to withstand impact. Strong grip tape combined with the concave shape of the deck allows you to place your feet firmly on the board.
The 6-inch all-terrain wheels provide stability and grip and can be adapted to any terrain. You can also get an additional set of 90mm PU wheels for replacement.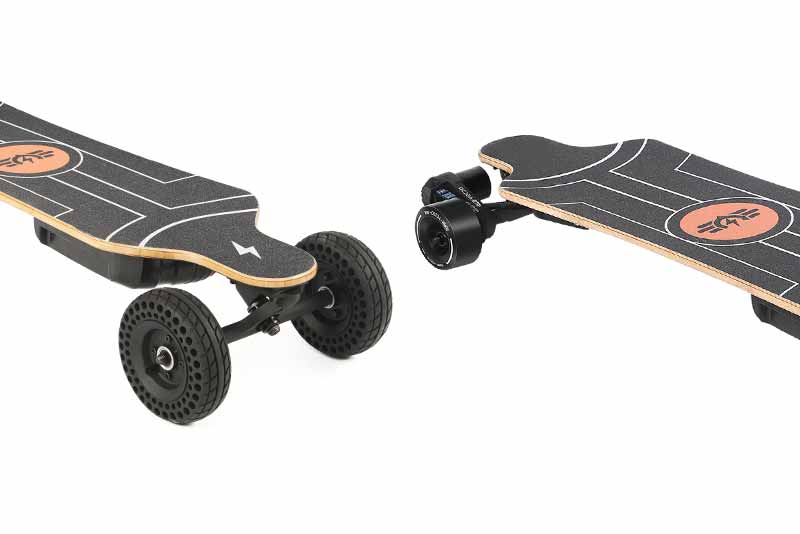 With the board, you can drive at 25 MPH in a range of 19 to 25 miles, thanks to two high-performance 1000W motors. The board not only has a maximum speed of 25 MPH, but also allows for 30% hill climbing. And you can ride like a traditional skateboard in case the battery runs out. In addition, waterproof is not a problem, as the board's control box and battery box are fully sealed (of course, this does not mean that you are advised to go into the puddle). The best part is that this board is equipped with 10S4P 36V, 14Ah, 378Wh lithium-ion batteries(another adaptable is 10S4P 36V, 8.8Ah, 316Wh) with 18650 cells and a 35A max output. And it takes up to three hours to fully charge the battery on the board.
You also get a wireless remote control with an LCD screen that allows you to change speed and direction. It can also be used for reversing and braking.
What's the selling point here?
All bamboo + glass fiber deck 
Unlike the previous maple deck, the new GT3 deck is made of all-bamboo and fiberglass to give the deck more toughness, stiffness and flexibility.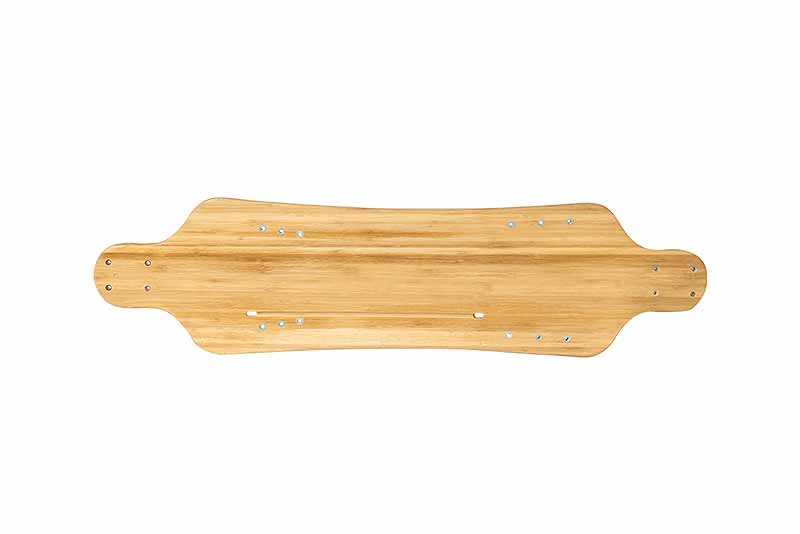 New batteries
For the electronics, it's running a 10S4P 36V, 14Ah, 378Wh lithium-ion battery (another adaptable is 10S4P 36V, 8.8Ah, 316Wh) with 18650 cells and a 35A max output, powering dual 1000W belt motors. Large battery capacity and long battery life, can bring a better riding experience to skateboarders. 
New ESC and new motor
Driven smoothly by Yecoo, which thanks to two high-performance 1000W motors and the newly upgraded ESC. Also, safety is not an issue, as the board is UL certified. The new GT3 electric skateboard uses a Hall brushless motor, which is very stable when starting and braking, with high torque when starting, and no noise.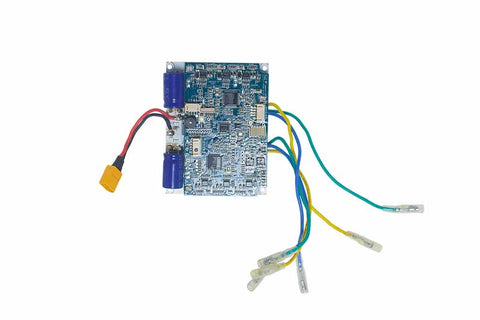 Built-in nut
Not only does not affect the aesthetics of the slide, but also convenient to remove the battery box and the controller box.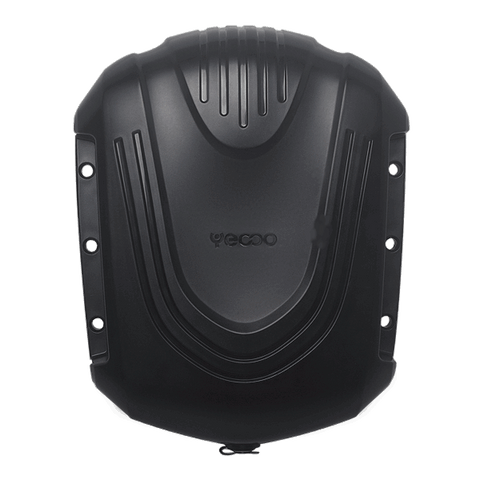 Waterproof
The controller box and battery box are fully closed. The unique thing about the board is that you can take it out even when it rains. The motor box and battery box on the back of the Yecoo GT3 electric skateboard are respectively sealed with an extra cover to increase the waterproof performance, which means you can enjoy a smooth ride even in wet weather conditions.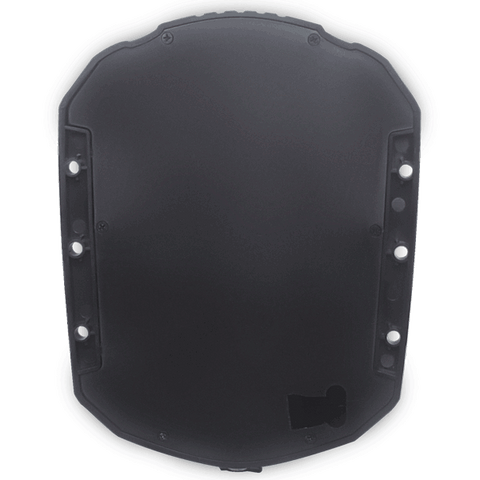 Conclusion
Whichever way you look at it, the Yecoo GT3 is definitely the best choice for you. The other thing to notice is, if you are a beginner, we recommend that you wear full protective gear until you have better control of your electric board. And always start at a low speed, increasing your speed only as you get more comfortable.